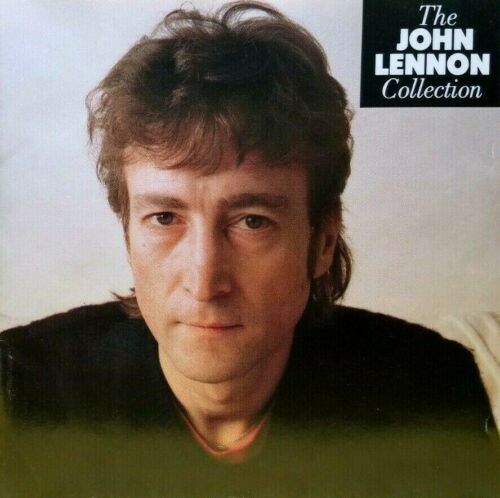 It was on this day 42 years ago that John Lennon was gunned down on December 8th, 1980 and was killed at 40 years old. He was shot and killed after returning to his luxury apartment building, The Dakota, on New York City's Upper West Side. As the world remembers the legend that was and is John Lennon, we also remember the tragic moment when Howard Cosell announced the death of John Lennon during a game of Monday Night Football between the Patriots and Dolphins. You can find the tragic repost here:
"We have to say it just remember this is just a football game, no matter who wins or looses. An unspeakable tragedy confirmed to us by ABC News in New York City. John Lennon, outside of his apartment building on the West side of New York City, the most famous perhaps of all of The Beatles, shot twice in the back. Rushed to Roosevelt hospital, dead on arrival. Hard to go back to the game after that news…" Cosell can be heard saying.
It was later announced to the world that Lennon was shot four times. After news of his death began to spread, roughly 100,000 Beatles fans took over the city at The Dakota, the site of his murder and Central Park to gather for a heart-breaking vigil to remember the music icon. The gathering shut down auto traffic across several blocks of Manhattan.
John Lennon's death was a major defining moment in history, so much so that a corner of Central Park across the street from The Dakota was named Strawberry Fields in Lennon's honor that is visited by thousands everyday.
Lennon is remembered for his time in the English rock band the Beatles as a co-founder, co-lead vocalist, co-songwriter, and rhythm guitarist in the 1960's. Not only was he possibly the most famous of his rock band group, but had a hugely successful solo career and was a peace activist in the 1970's. Some of his greatest solo work includes his Number 1 solo "Whatever Gets You Through the Night", "Imagine", "Woman", and "(Just Like) Starting Over".
Mark David Chapman was 25 years old when he shot and killed Lennon outside of the Dakota. He remains imprisoned at the Wende Correctional Facility near Buffalo since he was arrested and confessed to his crime. He was convicted and sentenced to 20-years-to-life and was once again denied the possibility of parole in August of this year.