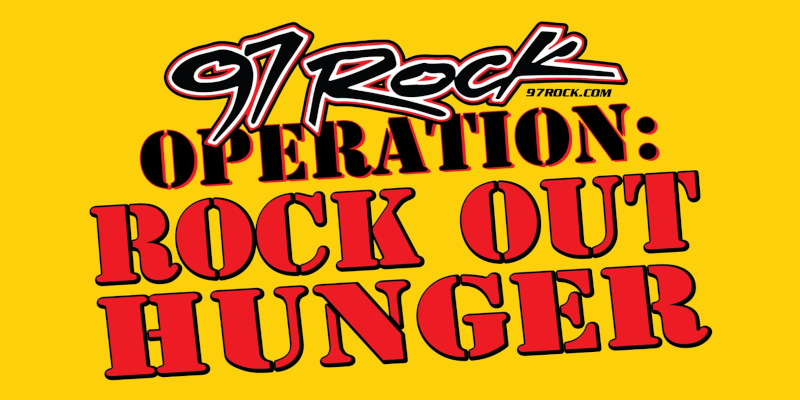 97 ROCK is proud to partner with everyone in our community to help FeedMore WNY fulfill their mission to secure nutritious food for all Western New Yorkers. Operation: Rock Out Hunger is presented by the Upstate Auto Group.
For the 18th year in a row, Dave Jickster will live on a truck to collect food and cash to benefit the FeedMore WNY, which will help our neighbors in need this holiday season! Operation: Rock Out Hunger will begin at 3pm, November 14th thru 9:30am, November 21st in the front of the main parking lot of Millard Fillmore Suburban Hospital, 1540 Maple Rd, Williamsville, NY 14221.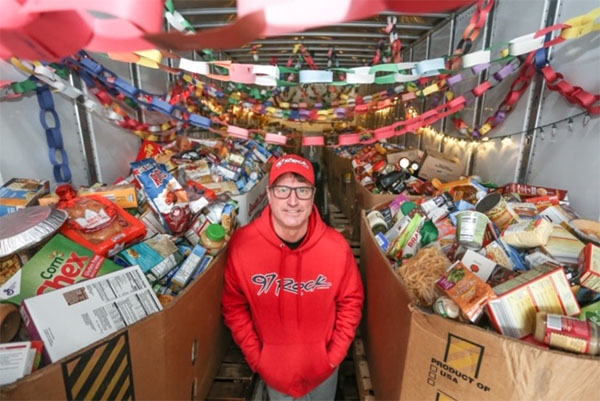 2022 Rock Out Hunger Stats:▪ Collected nearly 1,100 turkeys▪ Collected over $56,000 in monetary donations▪ Collected 34,022 pounds of food to give to families in need of holiday meals
The total history of Rock Out Hunger, we have raised nearly $400,000, more than 362,500 pounds of food and nearly 36,370 turkeys since the beginning of Rock Out Hunger!

Or scan the QR Code below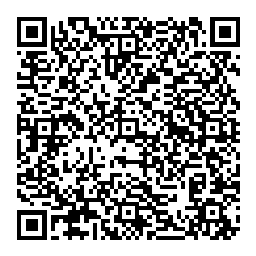 Sponsored by: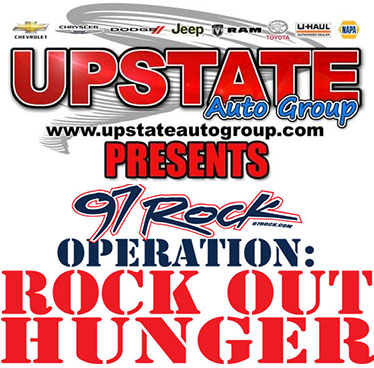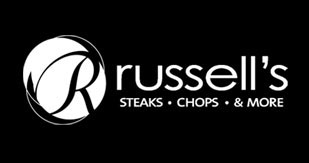 Thanks to our partners: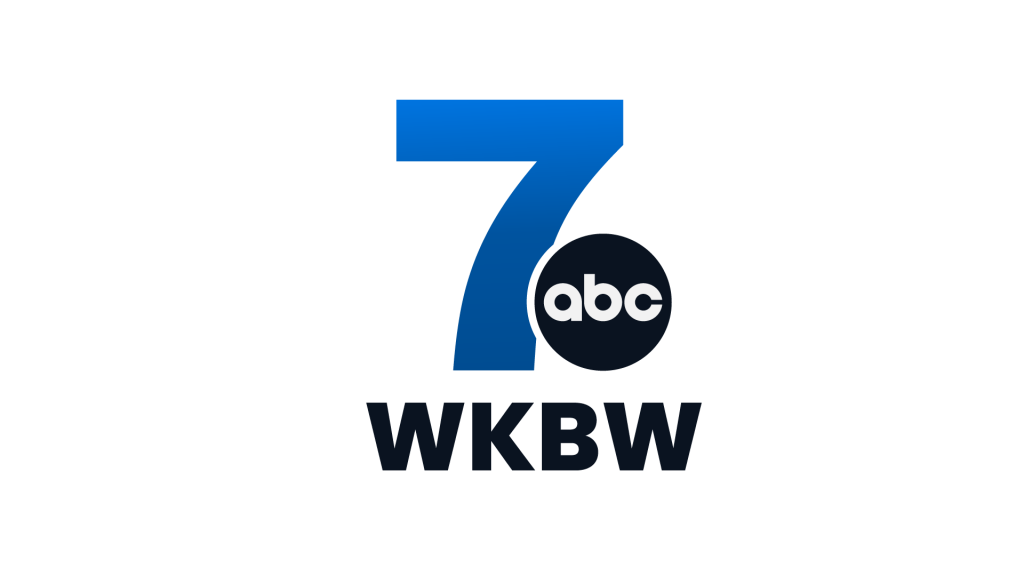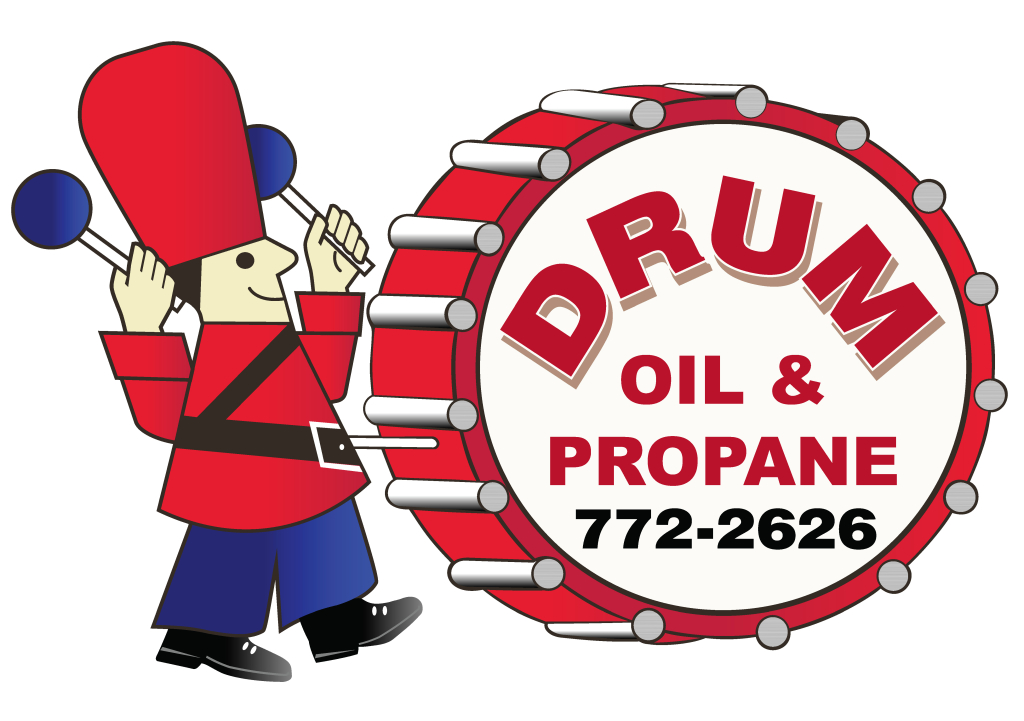 All donations will benefit

Thanks to the Kaleida Health staff for jumpstarting Rock Out Hunger for the 6th year in a row!