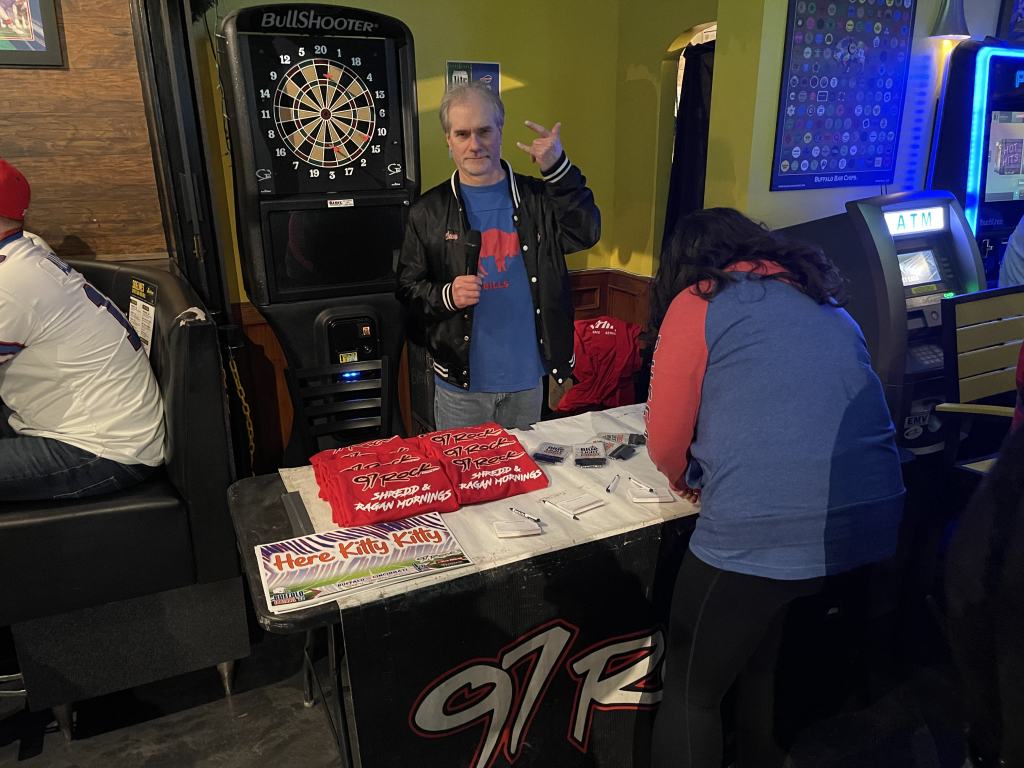 Come join 97 Rock and Slick Tom at Sidelines Sports Bar and Grill in downtown Buffalo for every Buffalo Football away game!Slick Tom will be at Sidelines Sports Bar and Grill located at 189 Delaware Ave for every away game until half time. Enter to win cool prizes that are given away during commercial breaks, all the while enjoying some food, drinks and the game!
For every away game, 97 Rock will be there an hour before kickoff to give everyone a chance to enter to win "stay and play packages" at Batavia Downs Gaming & Hotel, Pasteurized Tees, A month long car wash pass at Go Carwash autographed merch from Dave & Adams and more! but don't worry, if you're not there before the game starts you can enter anytime throughout the duration of the first half!
Dates for 97 Rock Sidelines Away game parties include:
Monday, September 9th
Sunday, September 24th
Sunday, October 22nd
Sunday, November 5th
Sunday, November 26th
Sunday, December 10th
Saturday, December 23rd
Sunday, January 7th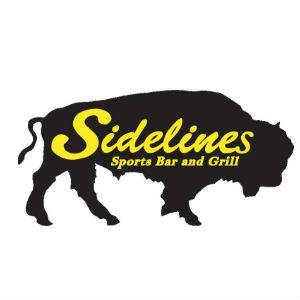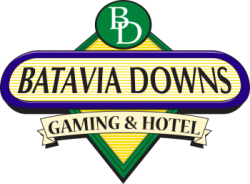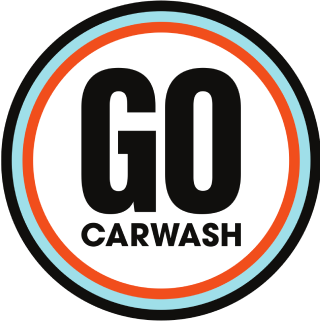 Must be 18 or older to enter for 97 Rock prize giveaway's.