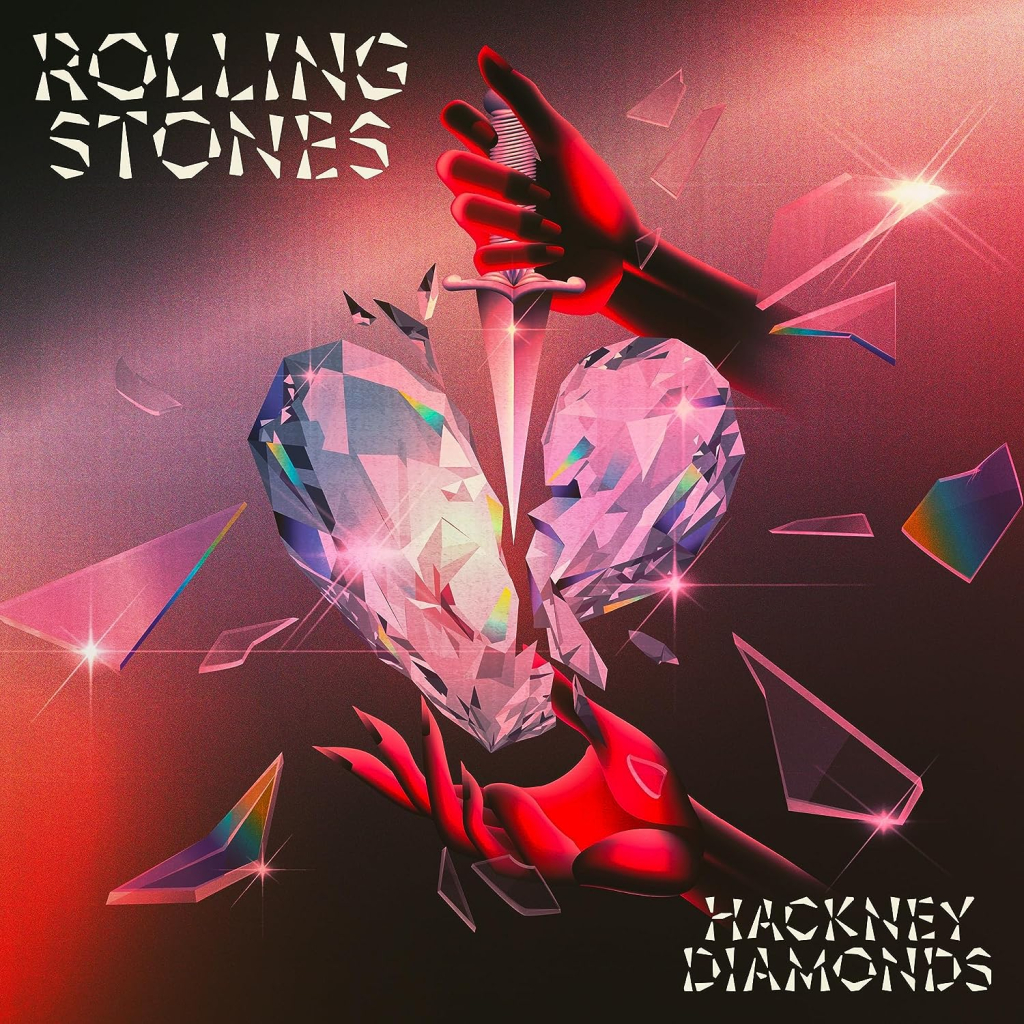 The Rolling Stones announced on Wednesday that they are set to release their new album "Hackney Diamonds" on October 20th. Jagger, 80, Ronnie Woods, 76, and Keith Richards, 79, livestreamed the promotion of their new album on YouTube, hosted by Jimmy Fallon. To watch the livestream click here:
https://www.youtube.com/live/NSzJhzfDtS4?si=LVjxZdgbjLFWs4Pb
The album, named after old-British slang for the shards of glass that are left after a break-in, will be the first album of original material since "A Bigger Bang" in 2005. Jagger stated that he, "didn't want to be bigheaded but we wouldn't have put this album out if we hadn't really liked it and hoped the fans would love it too." Wood's followed up with, "I'll drink to that" as he raised a glass.