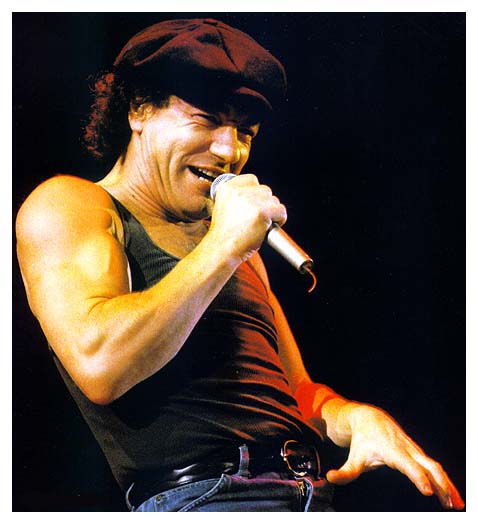 Brian Johnson has been "told not to" answer any questions relating to whether or not he will ever play with AC/DC live again. Johnson appeared on Sirius XM's "Trunk Nation with Eddie Trunk" on Monday and was asked if he will ever play with his bandmates again.
Responding to the question he stated, "I'm not answering that. Why should I? First of all, there's five members in this band, and to ask one member isn't fair."
Trunk continued on to ask if Johnson would like to play with AC/DC ever again and said, "I cannot answer that. I've been told not to by everybody. It's the official line. If I say one thing, it'll be blown out of proportion. You can't afford to talk now. There's too much blabber on the internet. And I'm not on any kind of Face-thing or social media at all – never have been. It's just gossip."
Brian Johnson last performed with AC/DC in 2016 when he departed mid-tour amid rumors that he was suffering hearing loss. His replacement for the remainder of the tour was Axel Rose.