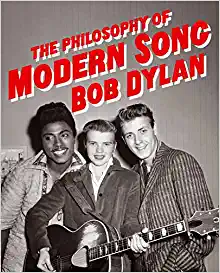 Publishing house Simon and Schuster are offering $600 funds to anyone who purchased the 900 "hand signed" copies of Bob Dylan's new book, The Philosophy of Modern Song.
Simon and Schuster released a statement saying, "We want to apologize. As it turns out, the limited-edition books do contain Bob's original signature, but in a penned replica form. We are addressing this immediately by providing each purchased with an immediate refund."
Additionally, Bob Dylan's 42 love letters for his high school sweetheart, Barbara Ann Hewitt, were recently sold for $670,000. The Livraria Lello bookshop in Portugal purchased the collection and is planning to put it on display.