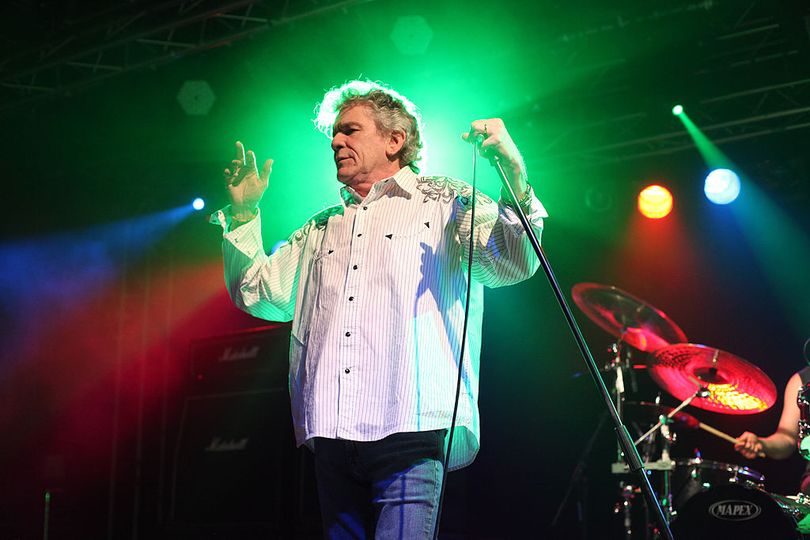 Dan McCafferty, original lead singer of Nazareth, has died at the age of 76.
The Scottish born singer, known for "Hair of the Dog" and "Love Hurts" had an unmistakable voice and was a great influence on hard rock. His gruff vocal stylings are comparable to Bon Scott, also Scottish born. You have to wonder how much Nazareth's sound influenced AC/DC and hard rockers that came after.
McCafferty co-founded Nazareth in Dunfermline, Scotland in 1968 and he continued with the band until he was forced to retire in 2013.
Bassist Pete Agnew shared the news on instagram: "This is the saddest announcement I ever had to make. Maryann and the family have lost a wonderful loving husband and father, I have lost my best friend and the world has lost one of the greatest singers who ever lived."
Does McCafferty get enough credit as one of the great classic rock vocalists? Check out this under-rated Nazareth song "This Flight Tonight".