Put the lotion in the basket.
With Halloween quickly approaching, everyone is looking for horrifyingly fun experiences to celebrate this spook-tacular holiday. Chris Rowan from Pennsylvania decided to take it a step further and provide an opportunity to rent out the actual Buffalo Bill House from Silence of the Lambs on AirBnB. Rowan purchased the home in the midst of the pandemic and has since transformed the house into the perfect place to recreate your favorite scenes from the film.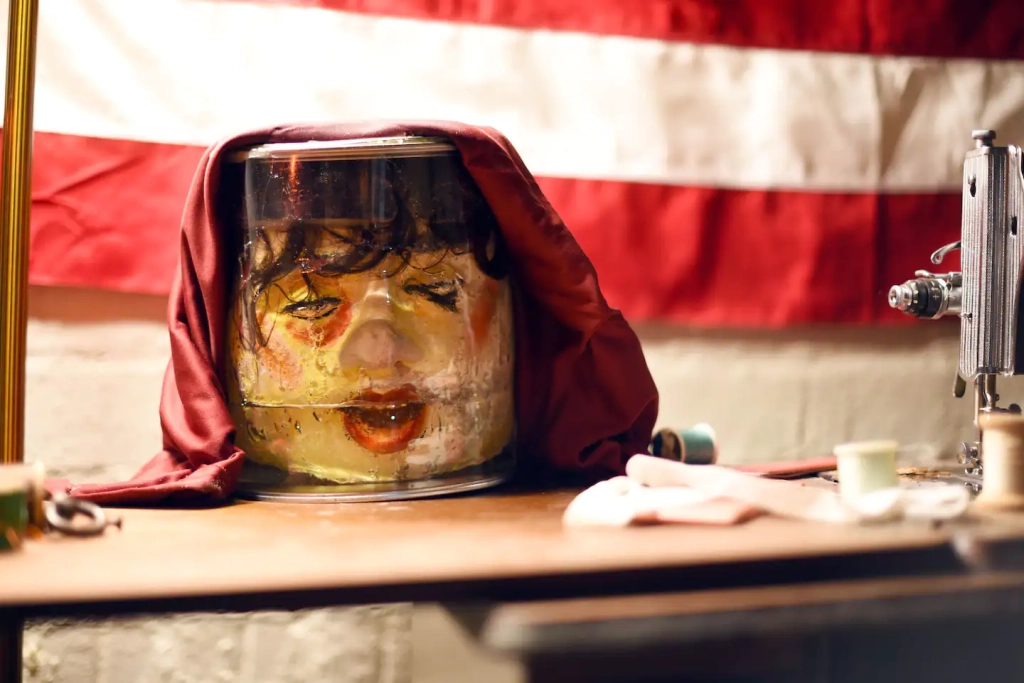 "Have your picture taken peering out the front door like Buffalo Bill, step inside the foyer where Buffalo Bill lures Clarice, and eat in the iconic dining room where Clarise questions James Gumb while he's searching for business cards in the top drawer of the built-in curio (which still exists)".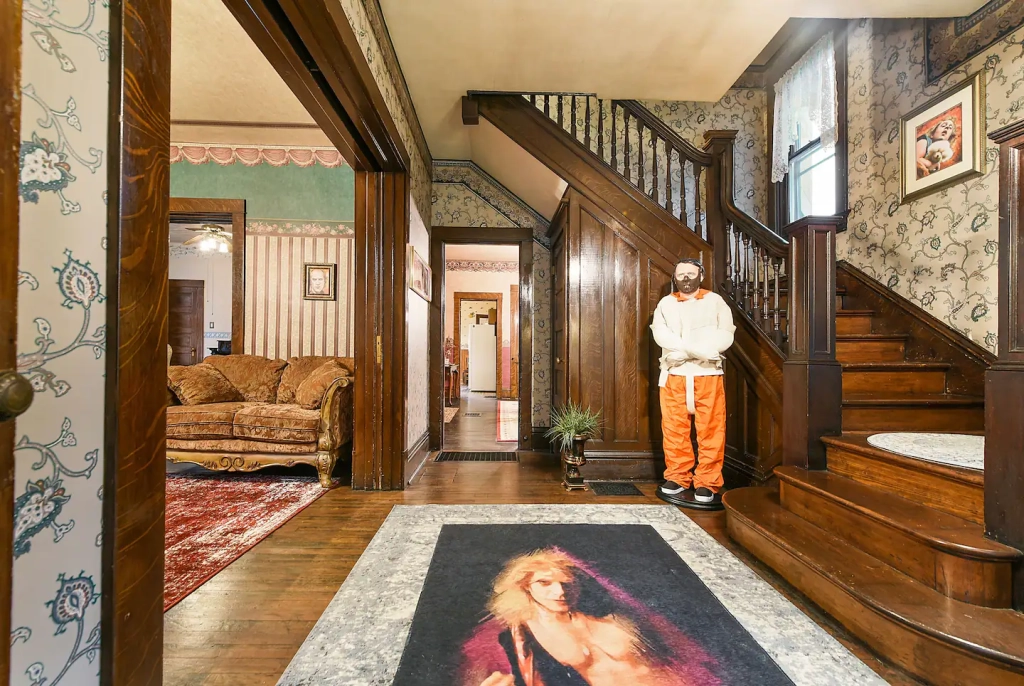 "The dining room is also the scene where Clarice first comes into contact with a deaths-head moth that landed on some sewing apparatus. She realizes it's Buffalo Bill and draws her gun on him!"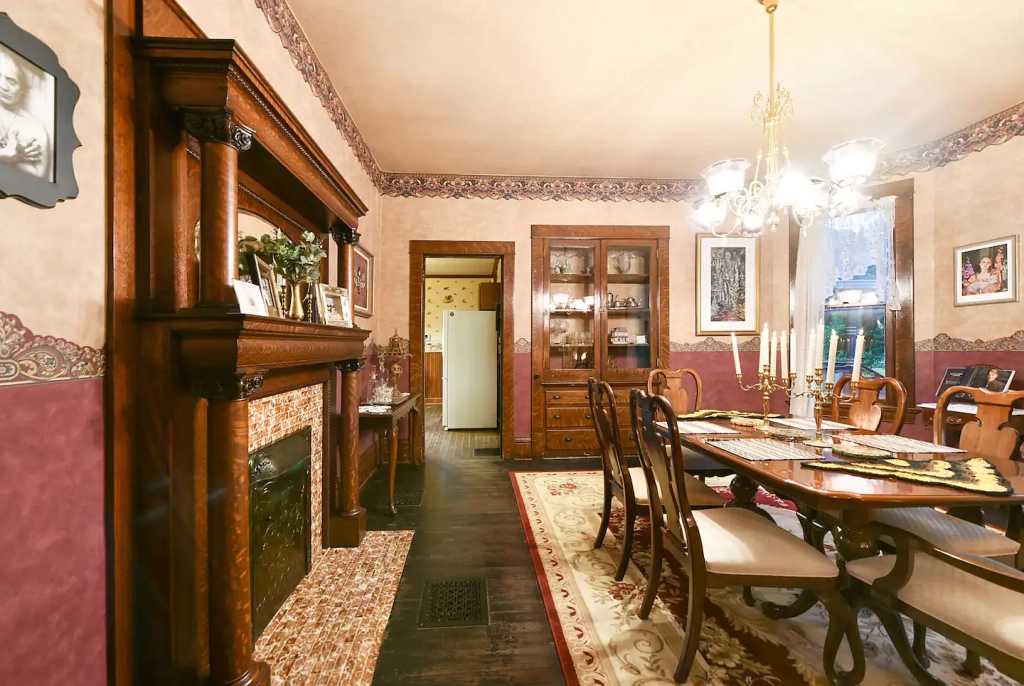 With memorabilia all throughout the home and even their very own Buffalo Bills Workshop in the basement, this experience is something you don't want to miss out on. Whether you're looking to book an overnight stay or even just a daytime tour, visit the AirBnb listing here.