Journey celebrates their 50th anniversary with another 97 Rock Concert Event in Buffalo on March 16 at Keybank Center.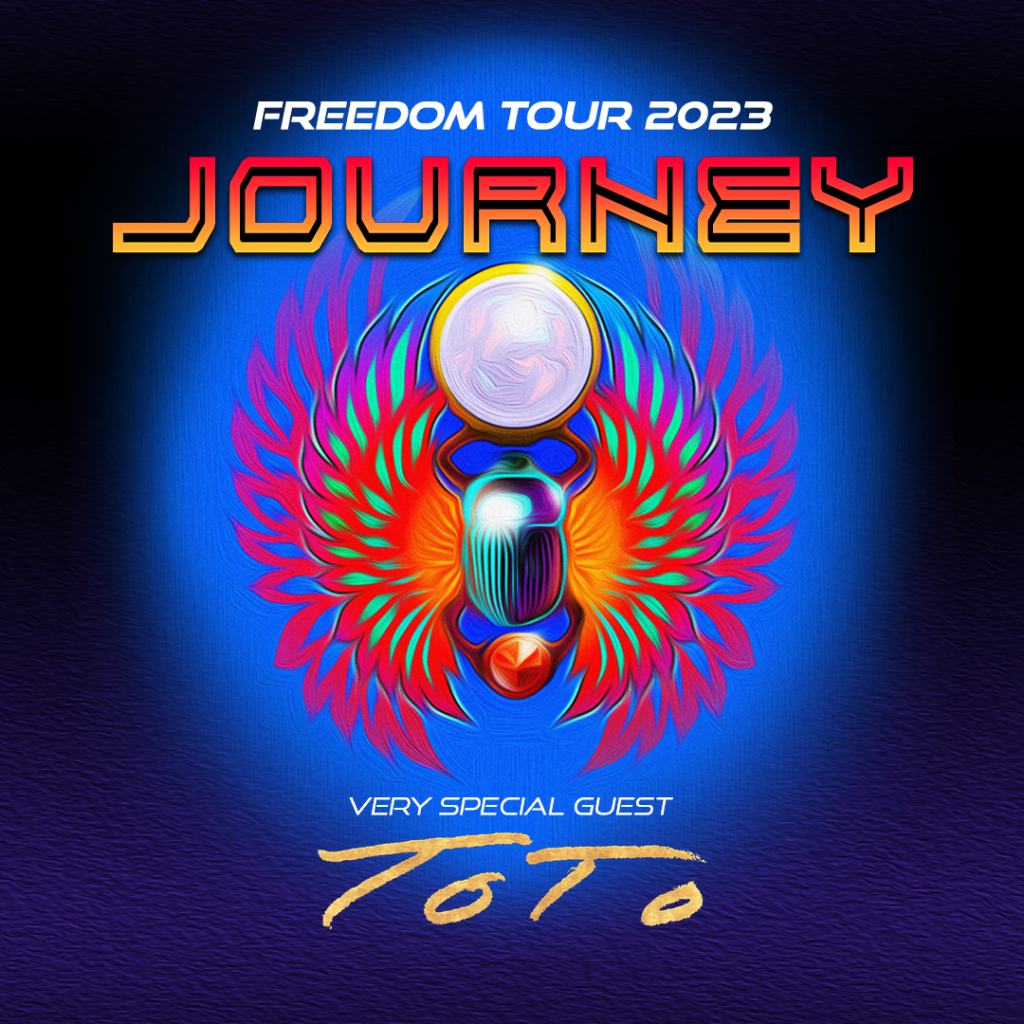 Since the group's formation in 1973, Journey has earned 19 Top 40 singles, 25 gold and platinum albums and has sold over 100 million albums globally. They will be here to perform their greatest hits and support their new album "Freedom".
Tickets for the Buffalo show go on sale this Friday, October 21 at 10 am, but 97 Rock listeners can use the pre-sale code "Faithfully" to purchase your tickets in advance on Thursday, October 20 between 10am and 10 pm.
Toto opens the show. Wow, what a bill.
Journey's Freedom Tour, March 16, Keybank Center. Another 97 Rock Concert Event. Stay tuned for more details on how you can win tickets on 97 Rock.
Journey contest rules are here.