The Buffalo Sabres improved to a league-leading 8-1-1 with an impressive, come-from-behind win over the San Jose Sharks at KeyBank Center last night.
Their third straight win has Buffalo sports fans very excited, as both the Bills and Sabres are having very strong Octobers this fall.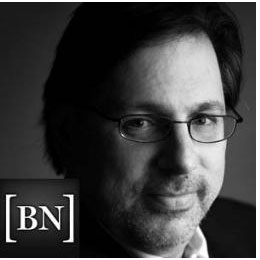 Buffalo News veteran hockey writer Mike Harrington joins Morning Bull every Wednesday to break down all things Blue & Gold, and through ten games, Mike thinks this Sabres team can sustain their early success beyond the fall.