Can you believe the Buffalo Sabres are actually ABOVE .500 for the first time since 2013?  Its hard to believe they've struggled to start the season so consistently for so many years.
Could their 2-1 start be the sign of a turnaround at KeyBank Center?  Buffalo News Sabres beat reporter Mike Harrington breaks down the blue and gold's first week on the ice with Morning Bull below.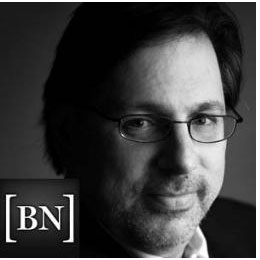 Can't see the audio player on your phone or browser?  CLICK HERE to stream the audio on your phone or browser!
Mike Harrington talks Sabres 2-1 start