Unlike Hall of Famer Jim Kelly, Sully's not so inclined to be kind to one of the league's worst passing offenses.  Yes, the Bills get the "w", but they have a lot of work to do on the offensive side of the ball if they want to keep stacking wins together.
Sully talks Buffalo's second win of the season in studio with Morning Bull, and he's happy for the fans, but that's about it.  Buffalo's defense may be a solid unit, but how can the Bills put both phases of the game together?
Click on Sully's take on the Bills week 5 win below.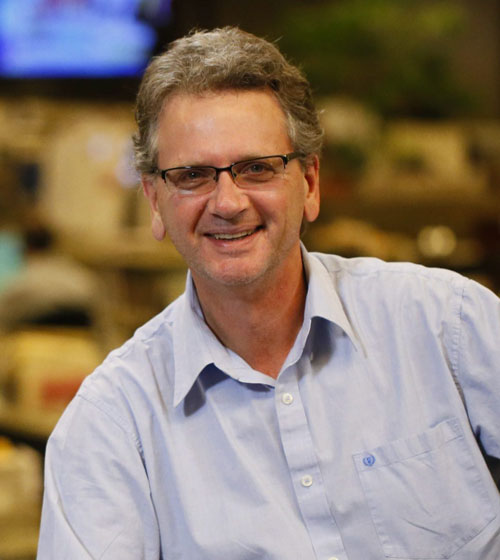 Can't see the audio below?  CLICK HERE to stream Sully's show on your phone or browser.
Jerry Sullivan talks Bills win vs Titans