Can you believe it took five games for Buffalo's second home game?  It's just one of the many things working against Buffalo in a rough early start of the 2018 season.
"The Commish", Buffalo News beat reporter Vic Carucci can't sugar coat things; the Buffalo Bills are bad, especially on offense. Vic's struggling to see how Buffalo will score enough points to come out on top of this one.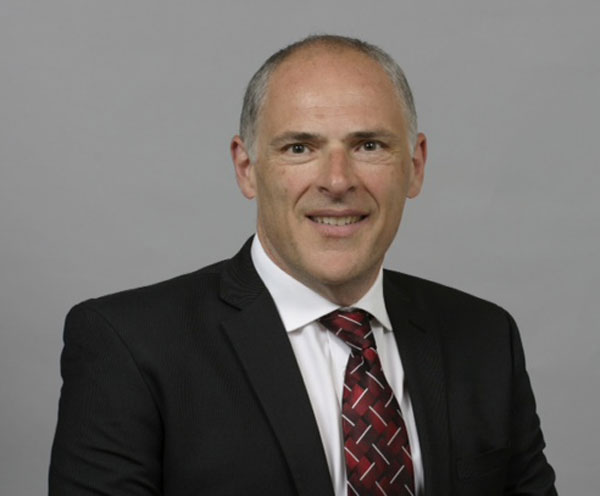 The tough Titans defense is healthy, and doesn't give up rushing yards.  This makes for a recipe for another tough day for Josh Allen and company, since Buffalo's struggling to establish anything on the ground through 4 games.
Can he be wrong?  Sure.  But don't bet the house on Buffalo this week.
Can't see the audio player below?  CLICK HERE to stream Vic's week 5 show on your phone or browser.
Vic previews Bills home to Titans