Men In Black: International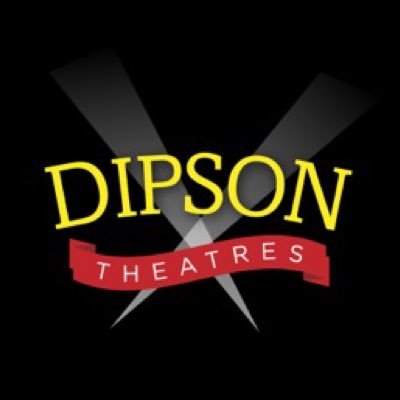 The Men in Black have always protected the Earth from the scum of the universe. In this new adventure, they tackle their biggest, most global threat to date: a mole in the Men in Black organization. Featuring stars such as Chris Hemsworth, Tessa Thompson and Liam Neeson.
Congratulations to our prize pack winner- Dana Moore.