It's officially crunch time for the Buffalo Sabres.  They wrap their seven game home stand this weekend versus the New York Rangers, looking to clinch 9 of a possible 14 points over the past couple weeks.
After Friday, Buffalo visits a couple of so-called "beatable" teams in New Jersey and Florida, where Mike Harrington, long time Buffalo News Sabres beat reporter argues the Sabres simply must win if they expect to play games in late April.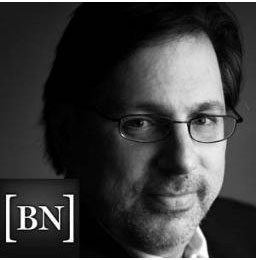 There's no better time to get hot than now, since Buffalo's 0-7-1 following their past 8 wins.
CLICK HERE to stream the audio on your phone or browser!