Can the Chargers finally beat the Patriots?  A 12-4 regular season team is traveling to Foxboro to face the perennial AFC contenders in a building that is very difficult to win in.
"The Commish" told Morning Bull that if there is a team that could beat New England in their building, it's these 2018 Chargers.  Their defense is tremendous, and gets consistent pressure on the quarterback.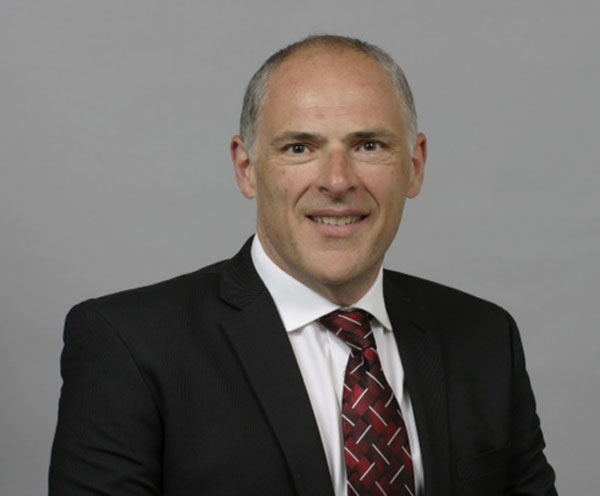 However, when it's all said and done, it's still the Patriots, at home, in the playoffs.  Don't count them out at home in January, ever.
CLICK HERE to stream the audio on your phone!