Veteran Buffalo News Sabres beat reporter Mike Harrington talks the Blue and Gold's first week in November.  Believe it or not, they're not nosediving in the standings yet!
Can their top line of Pominville – Eichel – Skinner maintain their white-hot scoring pace?  Is it the best line in the league for the past three weeks?
Mike Harrington evaluates the latest with the Sabres every Wednesday at 8:15 exclusively on Morning Bull during hockey season.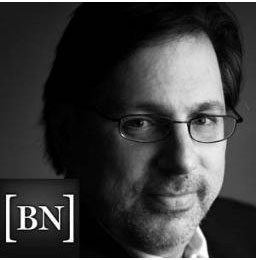 Can't see the audio player?  CLICK HERE to stream the audio on your phone or browser!
Mike Harrington talks Sabres first week of November