Well, it can't much worse, right?  The Buffalo Bills were thoroughly outplayed at home versus the Chicago Bears on Sunday, amassing only 9 points in yet another inept offensive performance.
Just who is to blame for the team's dysfunction?  Jerry points the finger at the team's founder, Ralph Wilson.
Is that fair?  Decide for yourself when you click on Sully's reaction to Bills vs Bears below.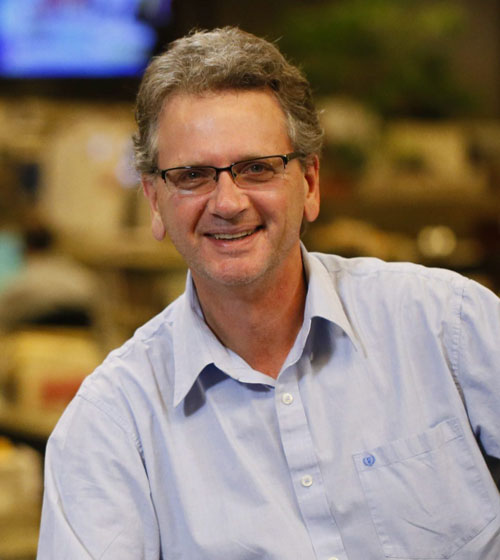 Can't see the audio player?  CLICK HERE to stream the audio on your phone or browser.
Jerry Sullivan breaks down Bears vs Bills