Are the Bills really as bad as the 1985 team?  Vic Carucci goes back that far, and he sees eerie similarities between the team that's hosting Chicago this weekend, the a Bills team that finished at 2-14.  Yikes.
Can they turn things around with half a season of games left?  Click on his show from Friday's Morning Bull below.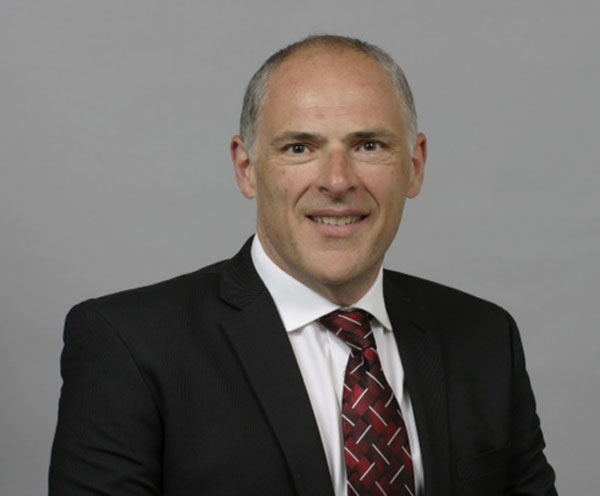 Can't see Vic's audio?  CLICK HERE to stream the interview on your phone or browser!
Vic Carucci previews Bills vs Bears