Since 97 Rock launches the 2018 Make-A-Wish Radiothon tomorrow at 6 am, Morning Bull decided to check in with "the commish" a few days early.
There's no shortage of Bills topics though, as Bills fans still don't know who's starting at quarterback for Sunday's home opener versus the Chargers.  Buffalo News beat reporter VIc Carucci gives his best guess as to who will be making the calls under center come kickoff, but that's of course still just a guess.
Plus, we finally get an answer as to where the hell the "commish" nickname came from in the first place with Vic's report from week 2 of the 2018 season below.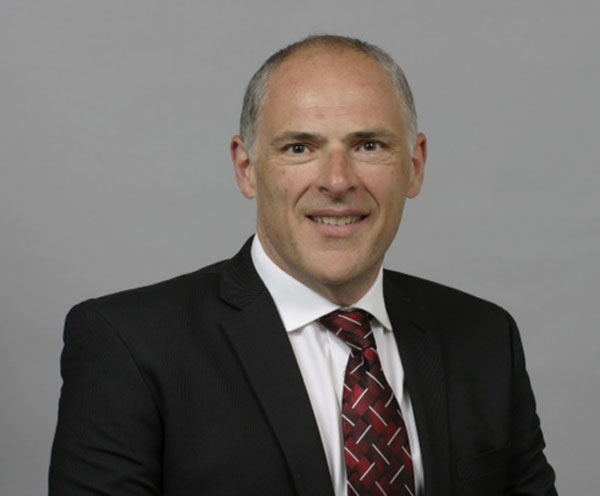 Can't see the audio player?  CLICK HERE to stream the audio on your phone or browser!
Vic Carruci previews Bills home opener