Well, it's not a fun Monday following a Bills loss, but one of the worst in team history?  Yuck.  What a way to start the 2018 season.  Morning Bull's favorite curmudgeon Jerry Sullivan wasn't bummed though, he was vindicated!
Despite the results, Sully felt encouraged that what he was saying for weeks before the season came to pass.  Sully asked a simple, but difficult question to Morning Bull following their 43 point loss on the road to Baltimore: is it time to criticize Bills head coach Sean McDermott's ability to evaluate quarterbacks?
Nathan Peterman again gets pulled by the 2nd half in a start, tossing two picks, and completed just five passes before he got the hook.  His team trailed by 40 points by the time he left the field.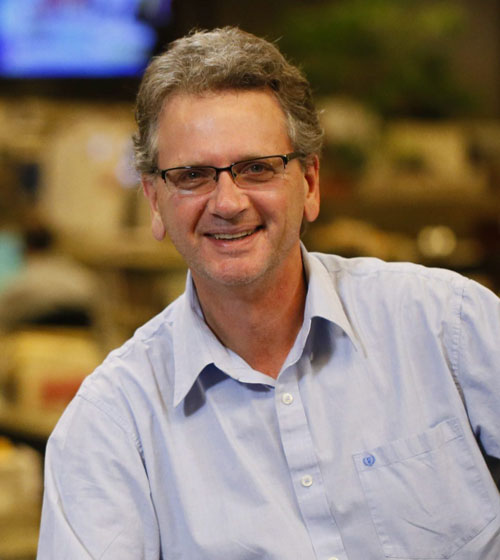 Make no mistake, Sunday's game was plenty ugly, with gaffs from defense and special teams to go around.  Can Buffalo bounce back by next Sunday's home opener against the Chargers?  Who will start at QB for Buffalo?
Jerry Sullivan breaks down every game on Monday with Morning Bull at 8:15!  Can't see the audio below?  CLICK HERE to stream Jerry's conversation in studio with the morning crew.
Jerry Sullivan talks Bills at Baltimore Blunder