You know we're getting close to football season when Morning Bull checks in with their regular Wednesday feature, Costaki.  He's been bringing his "Quick Snaps" to 97 Rock for years, and he's back for another season of football comedy exclusively on Morning Bull.
He checked in Wednesday with a preseason look at what's to come in the 2018 season.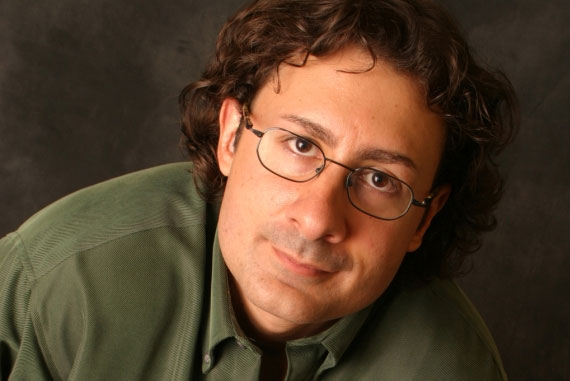 Can't see the Quick Snaps player?  Click here to stream the audio on your phone or browser.
Costaki's Preseason Quick Snaps