Buffalo's favorite curmudgeon is back on 97 Rock!  Morning Bull didn't to talk to Sully about sports though.  Instead, they had to ask about his lovely daughter Abby's "win" on ABC's reality disaster called "The Proposal", the maligned pageant competition show that follows "The Bachelorette" this summer.
The Proposal: Las Vegas Showgirl Abby Sullivan Makes Her Plea https://t.co/fUPtBmObPJ via @accessonline

— Morning Bull (@MorningBull97) August 3, 2018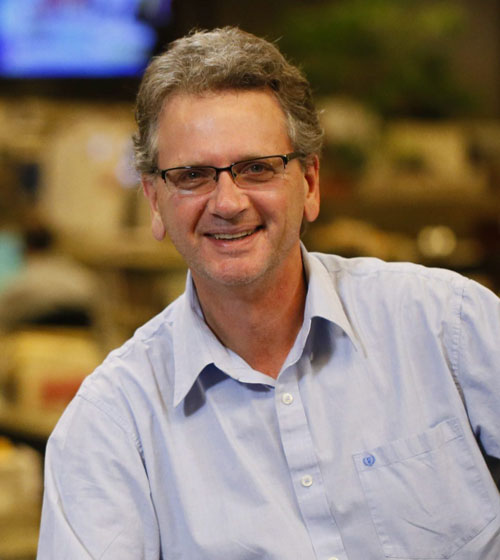 What was it like to see your daughter parade in a bikini for the approval of a mystery man on national television?  Sully's reaction may surprise you.
Can't see the audio player below?  Click here to stream the audio directly on your phone or browser.
Jerry Sullivan talks his daughter's win on "The Proposal"