What can the Sabres to do improve the conditions of their aging KeyBank Center?  It's a 22 year old facility that's struggling to keep up in the modern pro sports era.
Buffalo News reporter Mike Harrington thinks this is a major problem that needs to be addressed sooner than later.
An interesting chat on the future of the Sabres' facilities on this week's Morning Bull below.
If you're listening on your smartphone, click here for the audio.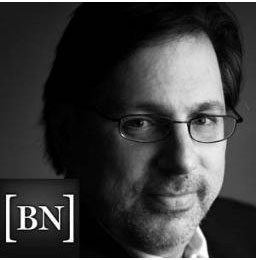 Mike Harrington talks Reinhart, Sabres' arena problems