Our resident curmudgeon's in the offseason, with the Buffalo Bills gearing up for the NFL draft next month.  But that doesn't mean Buffalo News Senior Sports Columnist Jerry Sullivan is devoid of opinions.
With the tragic news of Hall of Fame QB Jim Kelly's cancer diagnosis, again, Sully talks about what his struggle means for the WNY community, and how often cancer seems to touch all of our lives.
It was revealed in yesterday's paper that a North Buffalo staple, Checkers, is shutting its doors.  Sully is no stranger of that establishment either, and shares some funny stories about his not so sober memories of the infamous dive bar.
If you're listening on your smartphone, click here for the audio.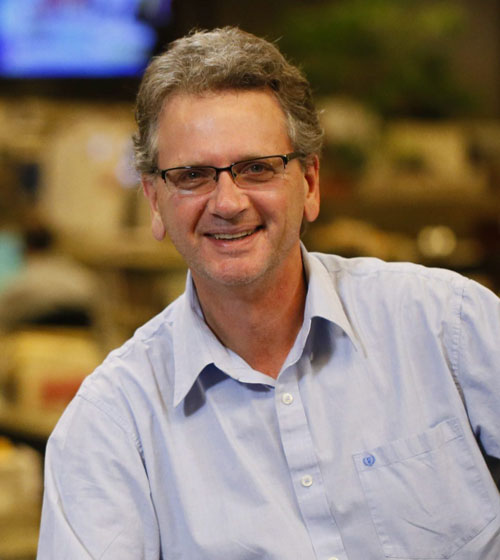 Jerry Sullivan on Jim Kelly, Checkers