Well, that was underwhelming.  The Buffalo Sabres made one trade before Monday's deadline, and the return for Evander Kane left fans wanting, to say the least.
Jason Botterill's first Deadline Day was a dud so he better get moving in the offseason because he's not in Pittsburgh anymore. My column for @TBNSports: https://t.co/lBsMynw9wd

— Mike Harrington (@ByMHarrington) February 27, 2018
To help us sort out what the Sabres do next, and how fans can endure the rest of this terrible season, Mike Harrington of the Buffalo News joined Morning Bull for regular Wednesday morning appearance.
If you're listening on your smart phone, click here to get the audio.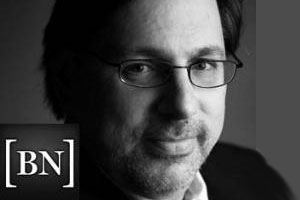 Mike Harrington doesn't like the Kane trade