Another week, another home losing streak for the Buffalo Sabres.  Can they ever turn things around this season?  Mike Harrington's pretty skeptical, but talks to Morning Bull nonetheless.
For some levity this week, Bull challenged Mike to name as many goalies that he can that started for Buffalo since their opponent last night in goal, Ryan Miller, left the team back in the winter of 2014.
Can you do as well as Mike Harrington did?  Click on the audio below and play along!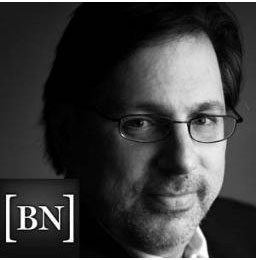 Mike Harrington talks Sabres home losing streak