Where does the "Minnesota Miracle" rank amongst the all time NFL playoff endings?  Sully thinks that incredible finish may even rival the "Music City Miracle."
Sully also gives Morning Bull his take on the new Bills offensive coordinator hire, Brian DaBoll.  It may turn out to be a shrewd, forward-thinking decision, or he could end up just like the last 5 play callers for the Bills, fired after one season of ineptitude.
Morning Bull talks to senior Buffalo News sports columnist Jerry Sullivan through the NFL playoffs this winter.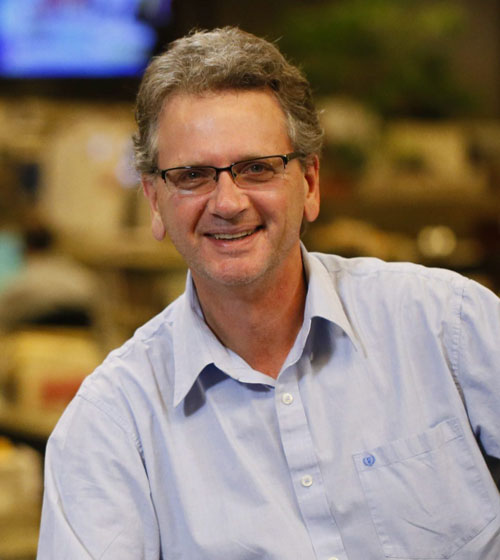 Sully talks new Bills Offensive Coordinator hire