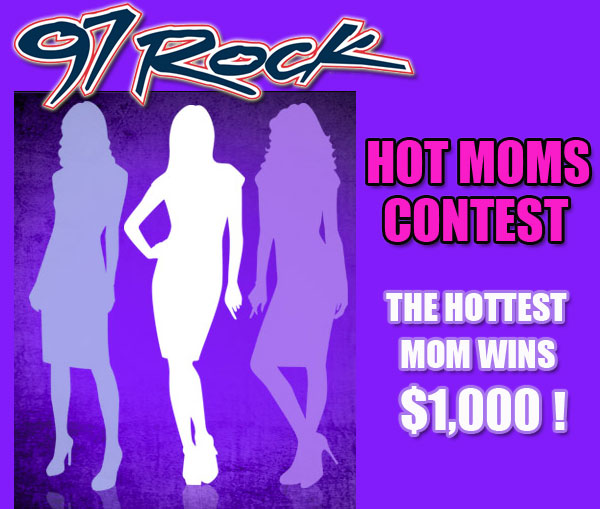 97 Rock is looking for Western New York's Hottest Mom.
Congratulations to Colleen, voted the Hot Mom winner!
And thanks to all the Hot Moms for sharing their pics!
We will still be posting photos that we've received.
A panel of judges from 97 Rock, Paratrooper Army Navy and Tread City Tire will judge the winner over the next ten days.
Sponsored by